"But honestly, and I mean honestly: the selling point was that he actually..."
– Amanda Palmer
I don't smoke cigarettes anymore.
I don't sleep anymore.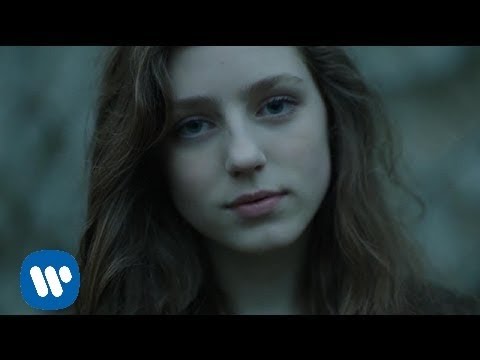 Paul and I want to start a donut truck...
Thoughts?
2 tags
circleofshit: I have no friends so I get drunk with Jersey Shore AMEN. 
We expected something, something better than...
Whatever went away, I'll get it over and then I'll get money. I'll get funny again. Walk away now  and you're going to start a war.